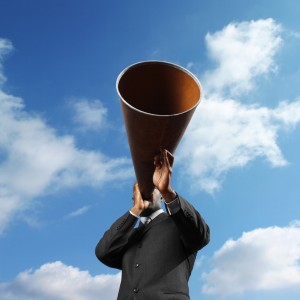 Have you ever run a one time ad and then wondered why you didn't get much response? Advertising and marketing almost always takes repeated use to work properly. Once in a while you will get a product or service that sells with the first ad, but most take time to sink in with customers.
There's an old newspaperman's joke that dates back more than 100 years that illustrates how ads work.
1. The first time a man looks at an ad, he doesn't see it.
2. The second time, he doesn't notice it.
3. The third time, he is conscious of its existence.
4. The fourth time, he faintly remembers having seen it.
The joke continues on until the sixteenth time has him thinking he'll buy some day and the twentieth time he sees the ad he instructs his wife to go out and buy the product.
Kevin Nunley provides marketing and copy writing. Read all his free tips at http://DrNunley.com Reach Kevin at kevin@drnunley.com or (801)328-9006.